Recently, Koza Novel Materials Co., Ltd. (hereinafter referred to as "Koza Novel Materials") successfully passed the qualification certification of Jiangsu Enterprise Technology Center, which is another honor won by Koza Novel Materials in the field of R & D innovation.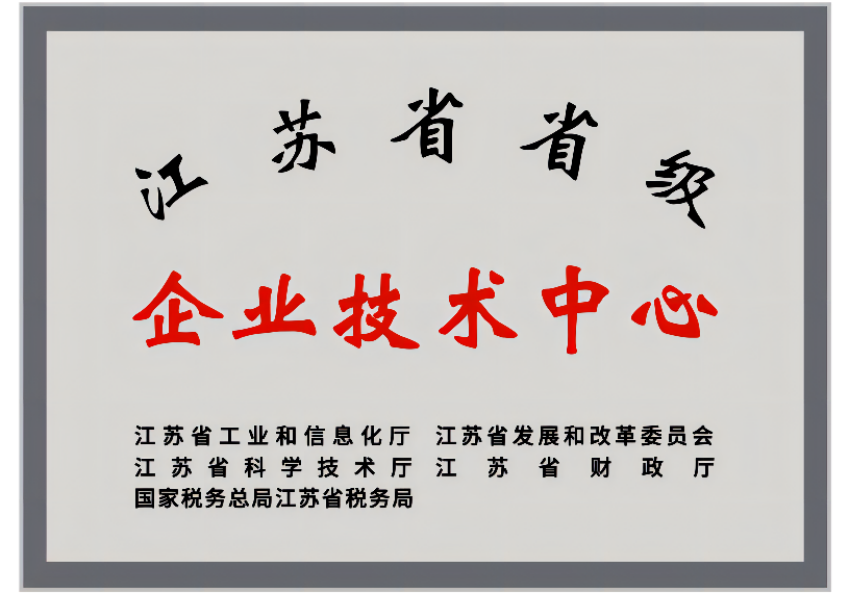 Jiangsu Enterprise Technology Center is jointly confirmed by the Industry and Information Technology Department of Jiangsu, the Jiangsu Development & Reform Commission, Jiangsu Provincial Department of Science and Technology, the Department of Finance of Jiangsu Province, Jiangsu Provincial Taxation Bureau, State Administration of Taxation. The recognition conditions are strict, and the evaluation and audit of the innovation awareness, R & D technology ability and the comprehensive strength of the enterprises. Koza Novel Materials won the recognition of Jiangsu Enterprise Technology Center this time with its excellent comprehensive innovation strength.
Koza Novel Materials has steadily promoted product R & D innovation and continuously improved the continuous innovation ability of the enterprise since its establishment. The Company has two high-standard R & D laboratories, and relying on its strong scientific research strength, it has established a perfect production system and QC product system, which can better control quality, effectively reduce manufacturing costs and improve the comprehensive competitiveness of the market.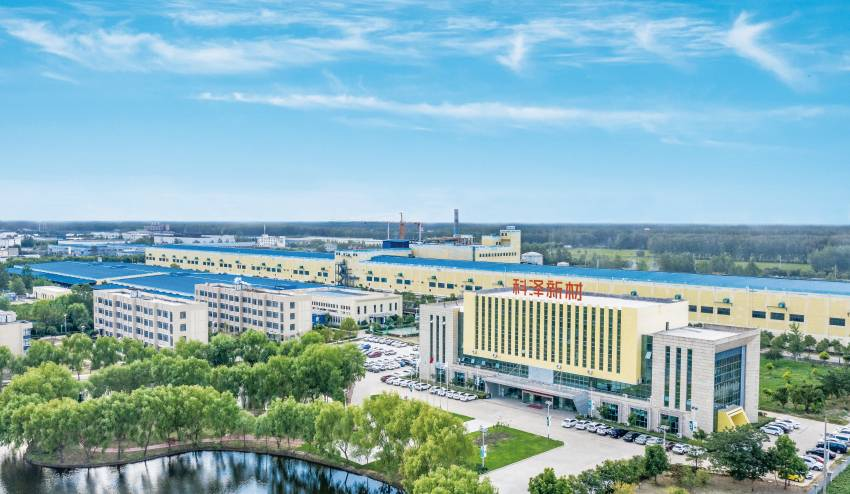 The approval of the recognition of "Jiangsu Enterprise Technology Center" marks that the independent R&D and enterprise sustainable innovation ability of Koza Novel Materials in the field of polymer new materials have been affirmed and recognized by relevant departments. In the future, Koza Novel Materials will increase investment in technology R&D continuously, fully take the advantages of the leading role of technological innovation in the enterprise, further enhance the core competitiveness of the enterprise in the market, and provide strong technical support for the high-quality development of the enterprise.